NYSS School commences at the same time as the sixth grade of the lower secondary school cycle, complementing the Ministry of Education, Science, Technology and Innovation core curriculum with advanced modules in STEM disciplines, in order to provide pupils with ever-increasing STEM-related knowledge.
Our Mission
New York School of Science in Kosova delivers a high quality learning environment.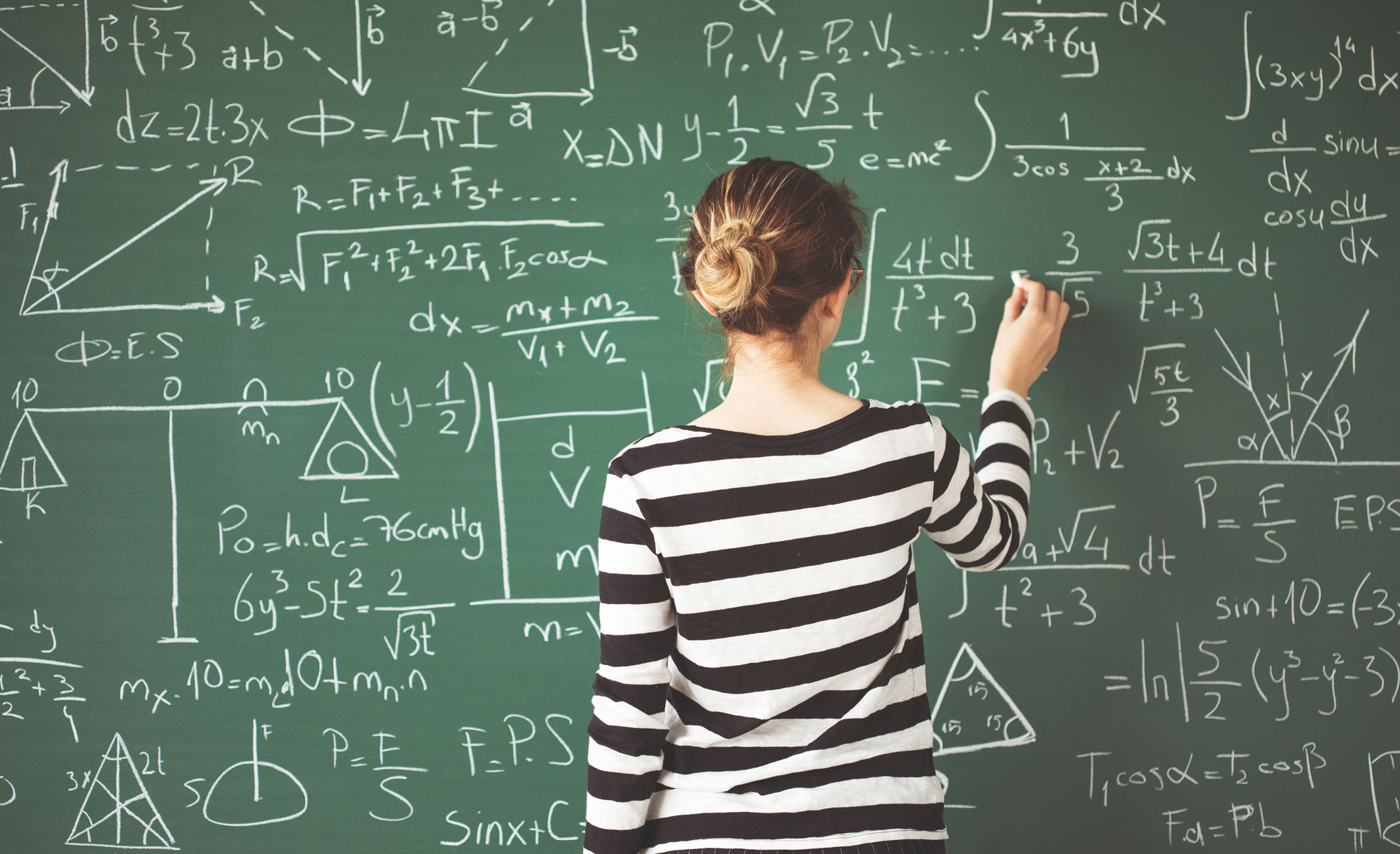 Our Vision
At New York School of Science we believe that students' best learning comes from a friendly environment.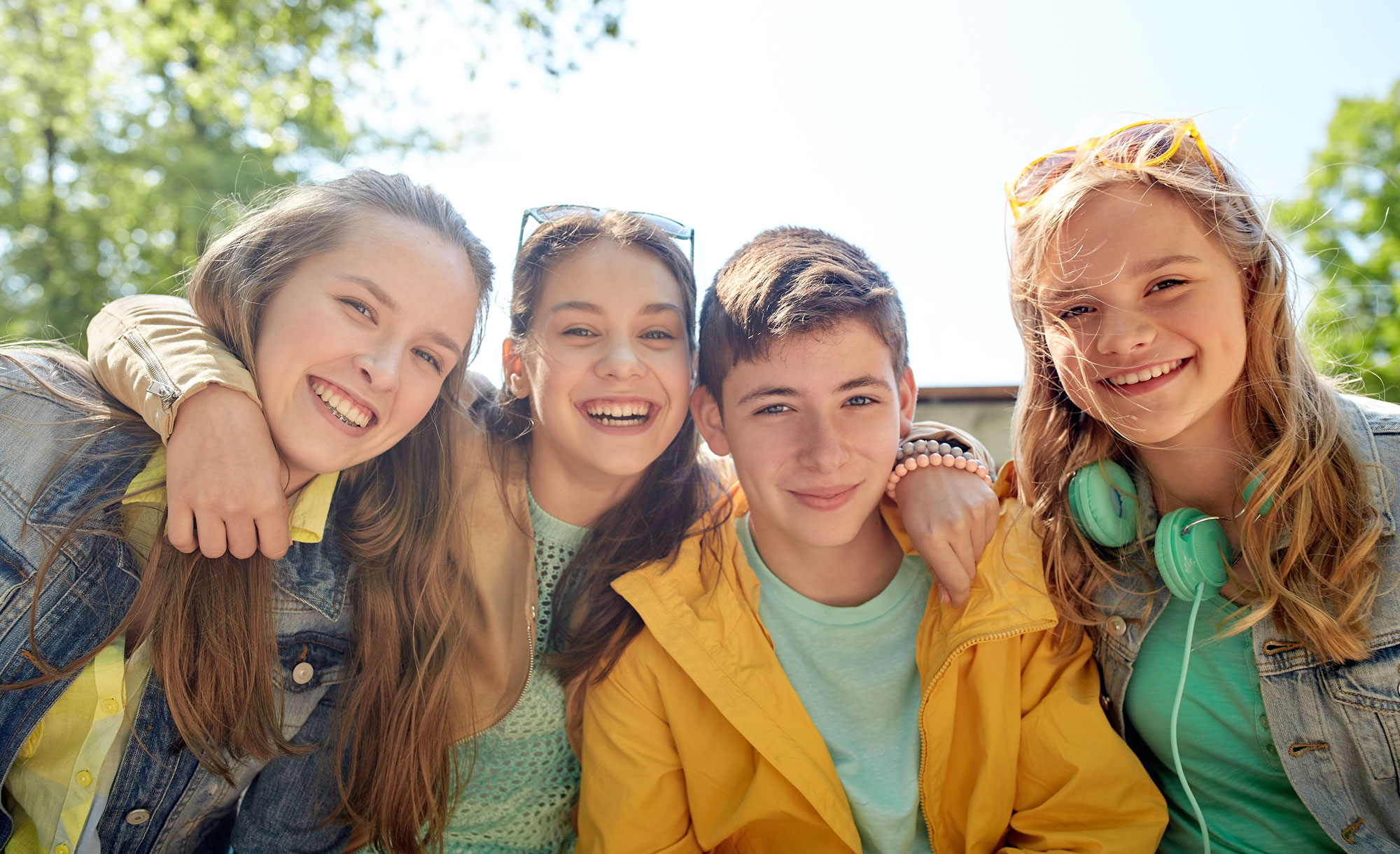 Our Values
Our goal is to generate graduates who will continue their education at one of the top 50 institutions in the world.
Our Convictions and Promotion of Values

We are adamant that all students, regardless of their socioeconomic status, should have access to STEM education. We shall therefore give all children with equal possibilities to attend the NYSS school.
The NYSS School will give gifted children with the opportunity to receive a STEM education in accordance with the curricula and models of New York's specialized and elite institutions.
We promote our principles by teaching exceptional and talented kids from low-income households in STEM subjects at an affordable cost and by offering scholarships to such students.