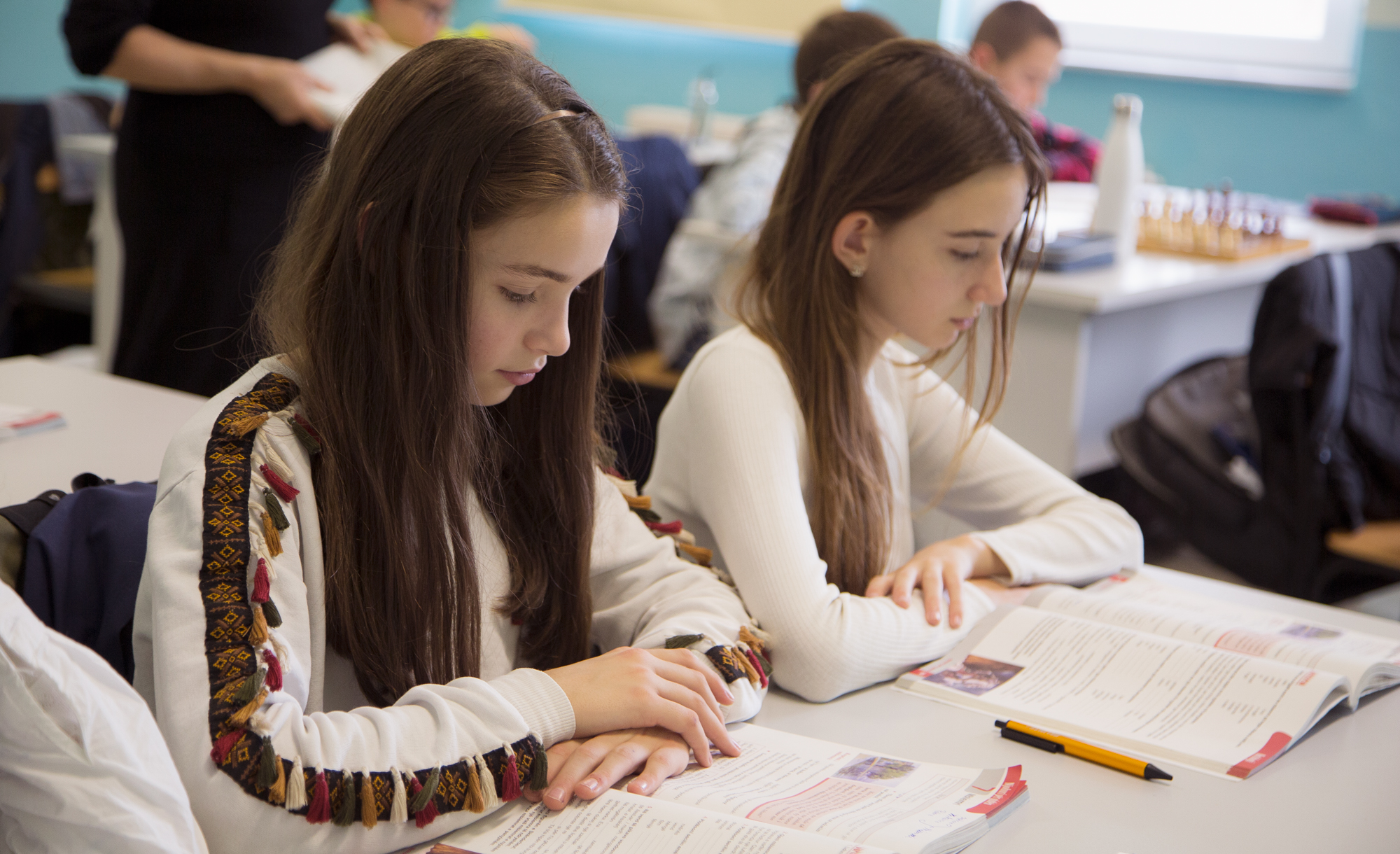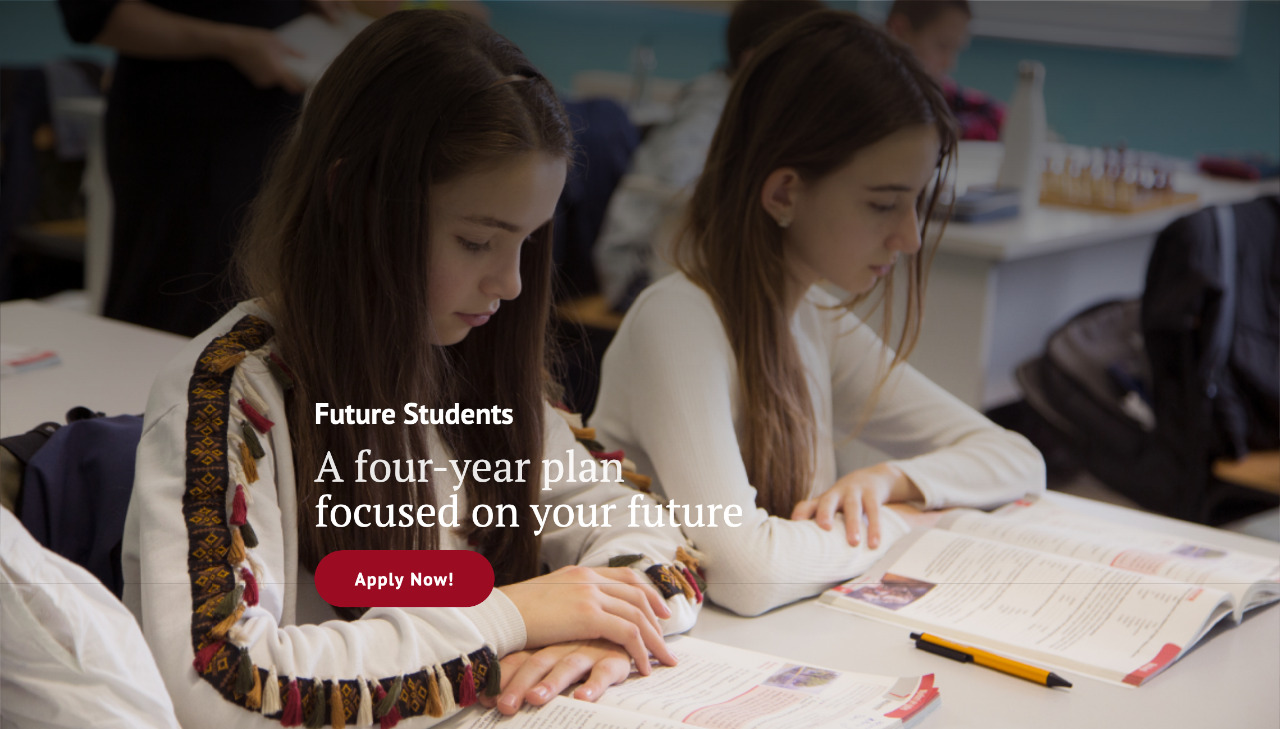 Future Students
A four-year plan
focused on your future
Apply Now!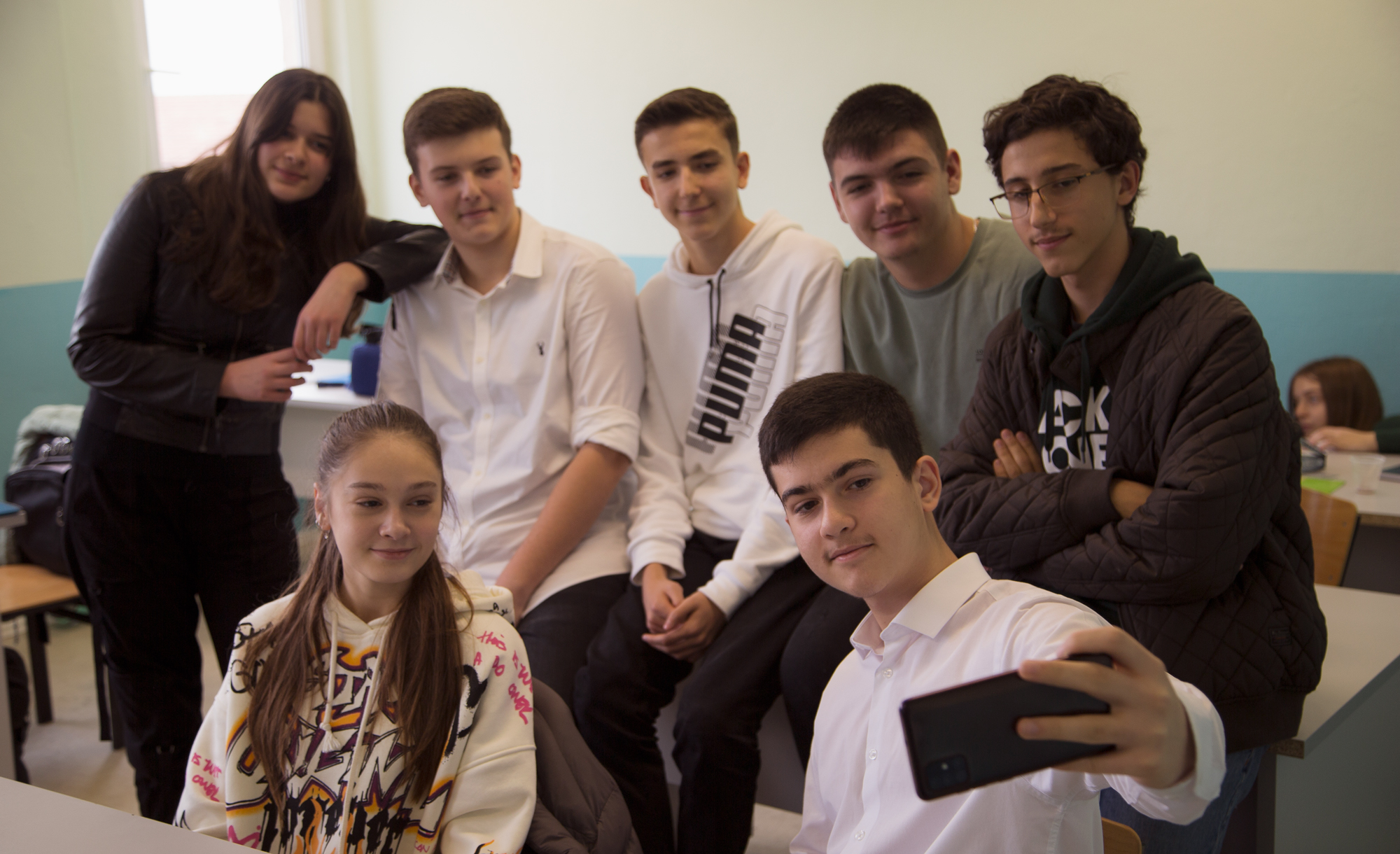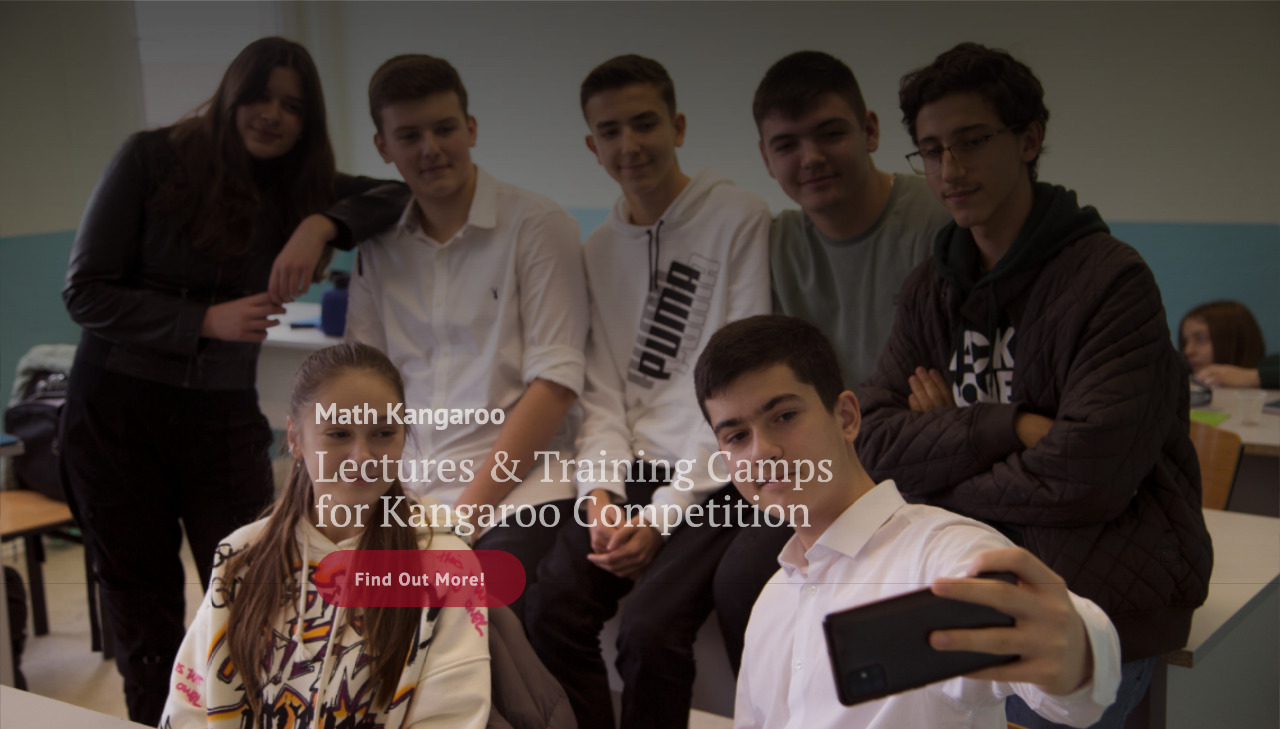 Math Kangaroo
Lectures & Training Camps
for Kangaroo Competition
Find Out More!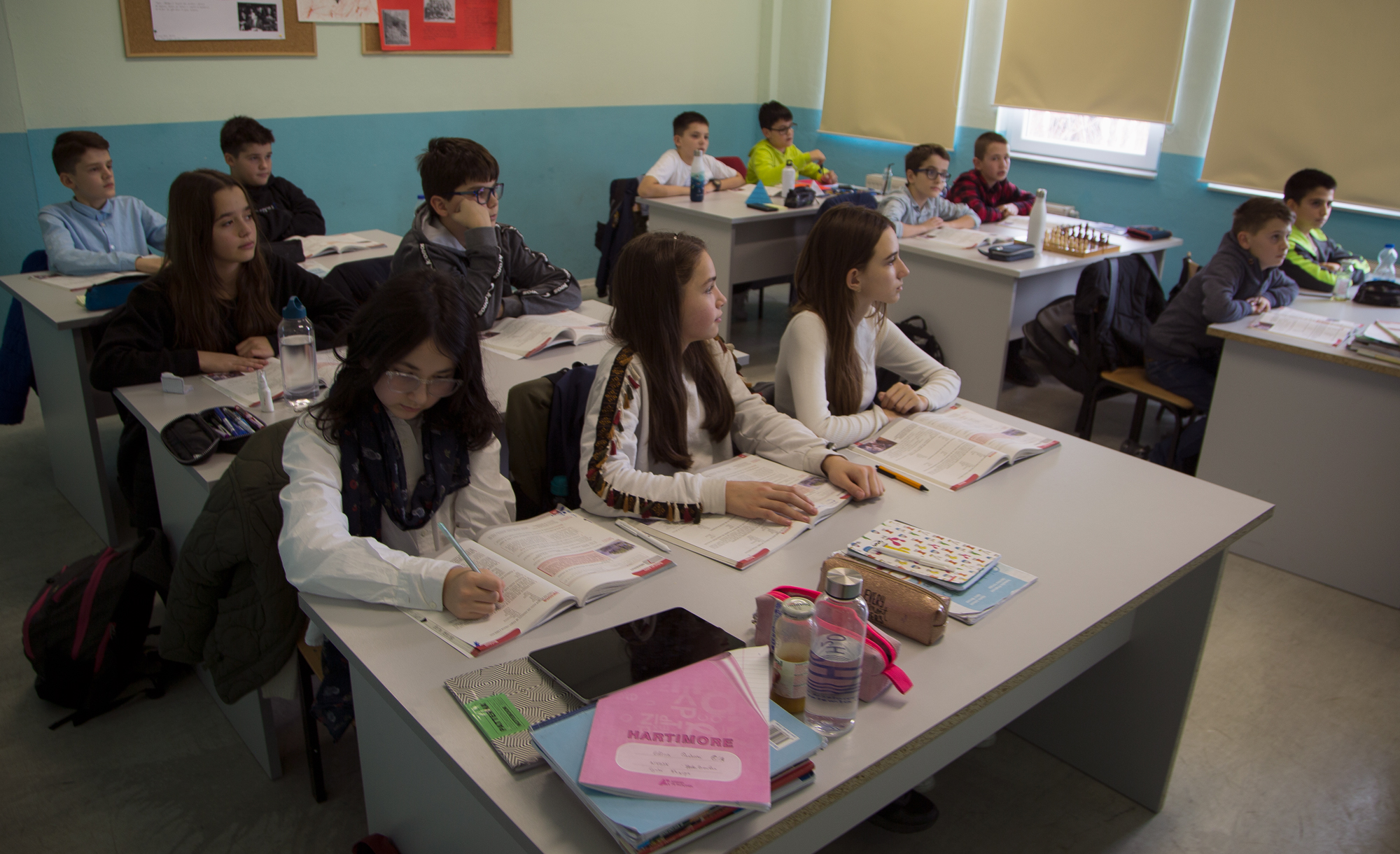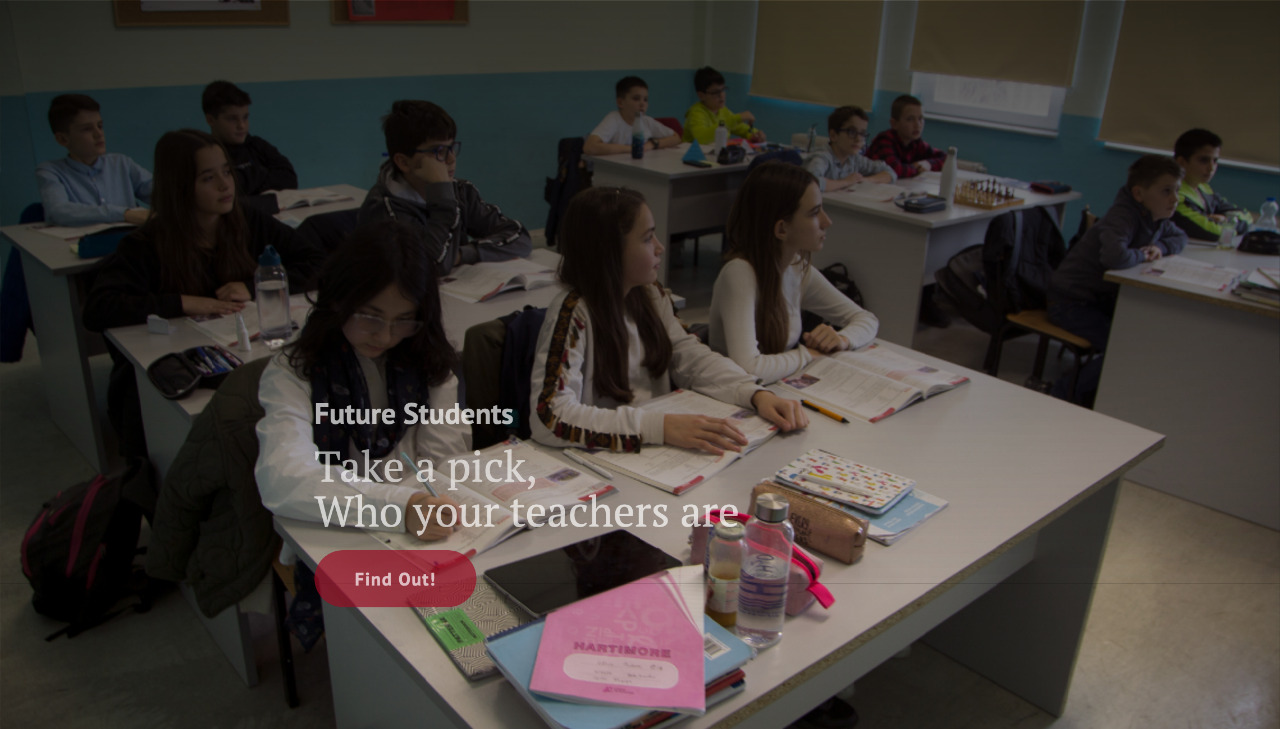 Future Students
Take a pick,
Who your teachers are
Find Out!

The New York School of Science in Kosova (NYSS) is the first pre-university science, technology, engineering, and mathematics institution in Kosovo (STEM). The NYSS High School curriculum is modeled after the curricula of five elite STEM high schools in New York, established and managed by the New York City Department of Education.
New York School of Science in Kosova was founded by the nonprofit NGO STEM, therefore all tuition costs are invested in your child's education.
School News

Apply to New York School of Science in Kosova